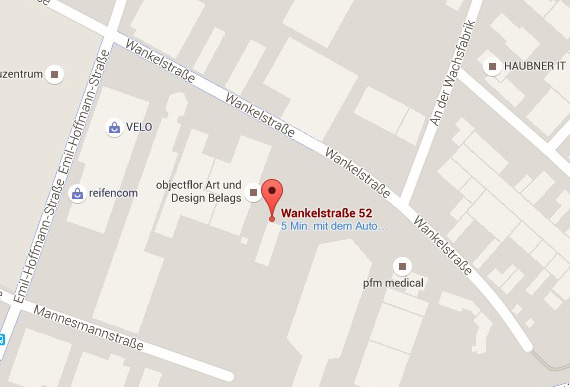 Imprint:
Contact:
Kai Brümmer
Wankelstr. 52
50996 Cologne-Hahnwald
Germany

Fax: +49 221 677 812 09
Email: info@stampfactory.co.uk
Stamp Toenges GmbH

Managing Director: Heinz Tönges AG Cologne HRB 87059

E-mail: info@easystempel.de Tax ID: DE 284361437

The European Commission provides a platform for online dispute resolution, available here http://ec.europa.eu/consumers/odr/. We are ready to participate in an out-of-court arbitration procedure before a consumer arbitration board.
The responsible party is Allgemeine Verbraucherschlichtungsstelle des Zentrums für Schlichtung e.V. [General Consumer Arbitration Board of the Centre for Arbitration], Strassburger Strasse 8, 77694 Kehl am Rhein, consumer-schlichter.de.